Introducing the granddaddy of all deck-building games,
an absolute must-have for every game collector.

The base game is $49.99.

This is one game that if you don't have, you should. It's a classic deck-builder--meaning that you have a starting deck that you then "build" into the deck that'll get you the most points and win you the game.

With an ever-changing strategy and endless possibilities, Dominion is a classic and remains a popular choice for gamers who like a little strategy, a little luck, and a whole lot of fun.

Read more about Dominion here!

Available May 29th
Retail Price: $3.99 per pack
OR
Preorder a whole box here for only $105


Calling all TCG Players! Magic isn't the only game to have exciting things coming out this May!
Introducing the Titan Masters Attack Packs, with a new game mechanic:
"Collect heads and bodies of Transformers and customize them to fit your play style... Head Master characters give bonuses to the body, and when the body is KO'ed, the head deploys as a separate bot mode character."

Here's the announcement from Wizards of the Coast!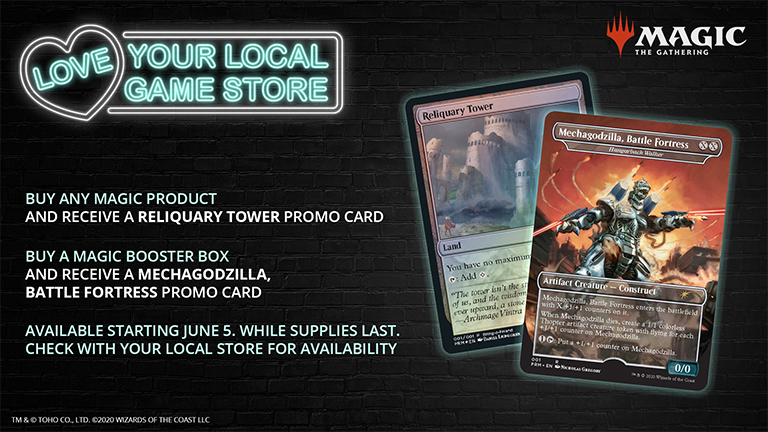 For those who want a twist
on your typical worker placement game.


Price: $59.99



Crossing into the Land of 1001 Nights, your caravan arrives at the fabled Sultanate of Naqala. The old sultan just died and control of Naqala is up for grabs! The oracles foretold of strangers who would maneuver the Five Tribes to gain influence over the legendary city-state. Will you fulfill the prophecy? Invoke the old Djinns and move the Tribes into position at the right time, and the Sultanate may become yours!

Read more about Five Tribes here.