If you're dressing like a Disney villain this Halloween, consider picking up this game. It'll be thematic.

Price: $39.99


In Villainous, each player takes control of one of six Disney characters, each one a villain in a different Disney movie. Each player has their own villain deck, fate deck, player board, and 3D character.

Be as evil as can be and remember: the worst takes it all!
Fri, 10/9
Sat, 10/10
Mon, 10/12
Tues, 10/13
Wed, 10/14
Thurs, 10/15

7:30pm - FNM: Zendikar Rising Draft, $10

11:30am - MTG Commander, free


No Events

6:30pm -
X-Wing Night, free

No Events

6:30pm- MTG Commander, free




Price: $40.00





In

Axis & Allies & Zombies

, each player takes command of either the Axis or the Allies. But, because that's not enough, there's also a third, uncontrolled army raging across the globe: zombies! You'll fight against each other, the zombies, and maybe, just maybe, make it to sunrise.



Click here to learn more about this game!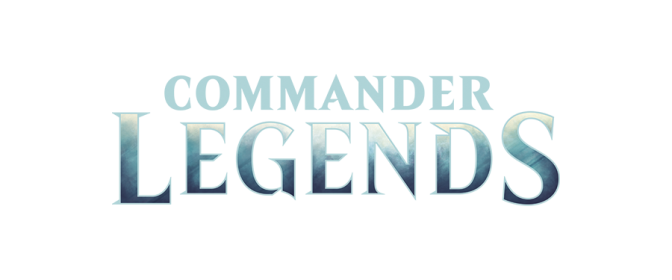 The draft set you've all been waiting for.
Prereleases on November 13, 2020.
More details to come.